Call Us Now For A No Cost Case Evaluation (833) 688-0521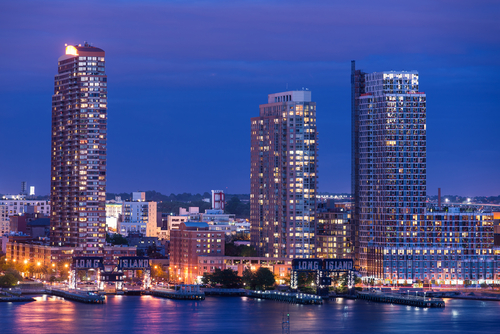 Attorney Advertising Legal Disclaimer – Admitted in NY, NJ, CT, and Washington, D.C. only. While this firm maintains joint responsibility, your case may be referred to local or trial counsel for primary handling. Not available in all states. Prior results cannot and do not guarantee or predict a similar outcome with respect to any future matter, including yours, in which a lawyer or law firm may be retained.
Copyright© 2023, Law Offices Of Steven Gacovino. All Rights Reserved.