How You Can Help to Protect Your Teens from the Dark Side of Social
In an age where social media has become an integral part of every teenager's life, it's vital to address the darker side of this digital realm. Online platforms can be a source of immense harm to our youth, causing emotional distress, cyberbullying, and even lasting psychological damage.
At the Law Offices of Steven Gacovino, we understand social media's devastating impact on teens and their families. If your child has suffered harm due to social media, we're here to help you seek justice and compensation.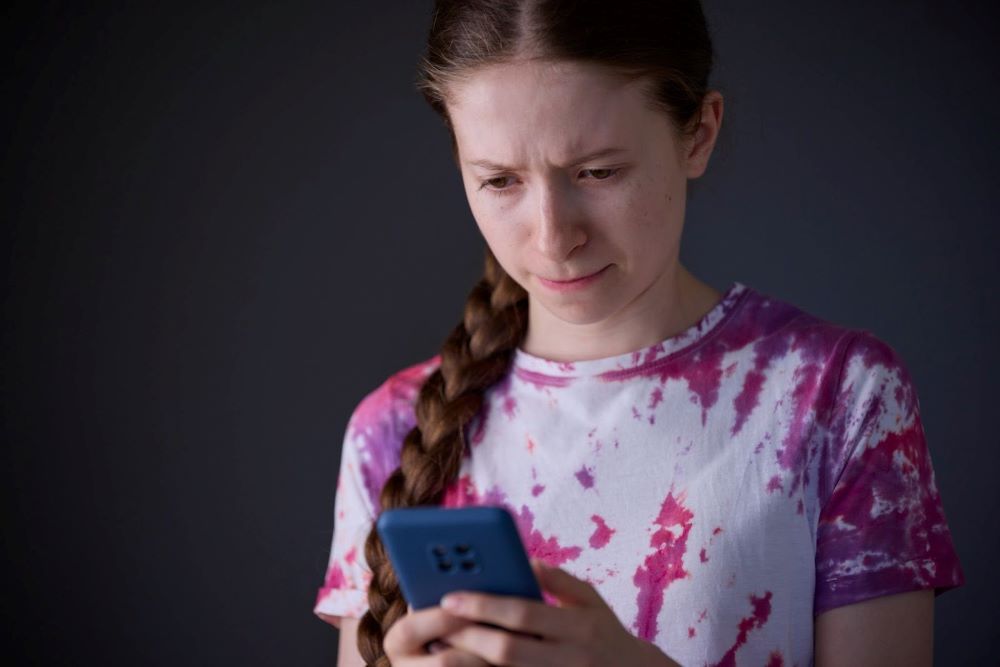 Understanding the Problem
The Alarming Rise of Social Media Teen Harm
Social media's ubiquity among teenagers has led to a surge in online harm incidents. According to a report by Pew Research, over 95% of teenagers aged 13 to 17 have access to smartphones, and 81% are active on social media platforms.
Unfortunately, these platforms aren't always safe havens. Recent studies reveal that:
Cyberbullying: A staggering 59% of U.S. teens have experienced some form of online harassment, as reported by the National Bullying Prevention Center.
Mental Health Impact: The American Academy of Pediatrics warns that excessive social media use has been linked to increased rates of depression and anxiety among adolescents.
Privacy Concerns: According to the Pew Research Center, over 60% of teens are worried about online privacy.
Your Child's Rights
Protecting Your Teenager's Rights
As parents, it's essential to safeguard your child's rights and well-being. Your teenager has the right to a safe online environment. Our dedicated legal team at the Law Offices of Steven Gacovino is here to help you:
Identify Harm: We'll work with you to determine if your child has suffered harm from social media, be it through cyberbullying, defamation, or other forms of online harassment.
Seek Compensation: You may be entitled to compensation for your child's physical and emotional suffering.
Pursue Justice: We will advocate for your teenager's rights and pursue justice against those responsible for the harm.
How We Can Assist
Your Path to Compensation and Justice
At the Law Offices of Steven Gacovino, we specialize in cases involving social media teen harm. With years of experience, we're dedicated to helping families like yours navigate this challenging journey. Here's what sets us apart:
Expertise: Our legal team understands online harm and social media liability laws.
Compassion: We genuinely care about your family's well-being and will provide the support and guidance you need during this difficult time.
Results: Our track record of securing compensation and justice for victims of social media harm speaks for itself.
Don't let your teenager's suffering go unnoticed. If your teenager has been a victim of social media harm, please don't wait. We're here to help you seek justice and compensation for your child's suffering.
Contact The Law Offices Of Steve Gacovino Now
Schedule a consultation today with Sahil Koul at Sahil@gaclawyer.com, and let him fight for you and protect your rights. Call (631) 609-4500 or fill out the contact form.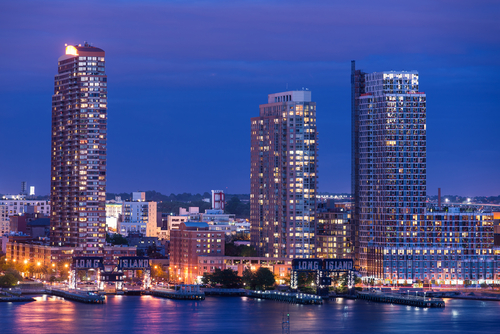 Attorney Advertising Legal Disclaimer – Admitted in NY, NJ, CT, and Washington, D.C. only. While this firm maintains joint responsibility, your case may be referred to local or trial counsel for primary handling. Not available in all states. Prior results cannot and do not guarantee or predict a similar outcome with respect to any future matter, including yours, in which a lawyer or law firm may be retained.
Copyright© 2023, Law Offices Of Steven Gacovino. All Rights Reserved.