In today's digital age, social media has become an integral part of our lives, allowing us to share our experiences and emotions with the world at the click of a button. While it's a fantastic way to stay connected, did you know that your social media posts can severely impact your personal injury claim if you've been in an accident?
Your online presence can make or break your case, and we want to ensure you make informed decisions to protect your rights. The Law Offices of Steven Gacovino is here to shed light on why posting on social media after an accident can be a costly mistake.
The Pitfalls of Oversharing
Sharing the details of your accident or injuries on social media might seem harmless, but it can have dire consequences. According to a recent American Bar Association (ABA) study, insurance companies and opposing attorneys often scour social media for evidence to undermine personal injury claims. Even seemingly innocent posts can be taken out of context or used against you in court.
The ABA reports that:
75% of personal injury attorneys use social media posts as evidence in cases.
63% of insurance adjusters use social media to investigate claims.
LOSG tips for what to do:
Avoid discussing your accident or injuries on social media.
Set your profiles to private to limit access to your personal information.
Be cautious of friend requests or messages from unknown individuals.
The Impact on Claim Value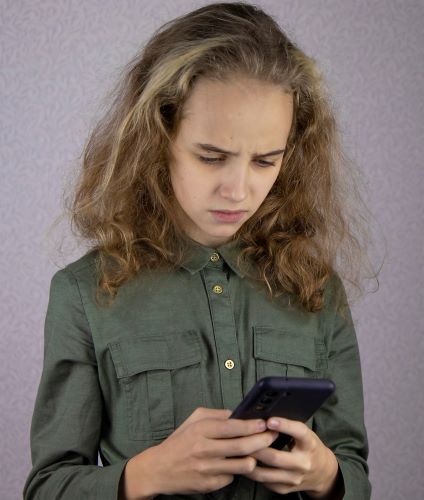 Posting on social media can jeopardize the success of your personal injury claim and impact the compensation you receive. Insurance companies are skilled at using your online activity to devalue your claim. A study by the Insurance Research Council found that individuals who share information about their injuries online often receive lower settlements.
Be aware of the pitfalls:
Claimants who shared injury-related content on social media received 50% less in settlements.
Insurance companies reduce settlement offers by an average of 20% when social media posts are involved.
LOSG tips on what to do:
Don't post photos or updates about your recovery.
Refrain from discussing settlement negotiations online.
Consult with a personal injury attorney before taking any online actions.
Protecting Your Rights
To safeguard your personal injury claim, exercising caution regarding social media is crucial. Seek the guidance of an experienced attorney like those at the Law Offices of Steven Gacovino, who can advise you on the best course of action.
We understand the nuances of personal injury law and can help you navigate the complexities of your case, ensuring that your rights are protected. Remember that individuals who consult with an attorney after an accident are 80% more likely to receive fair compensation.
LOSG tips on what to do:
Contact the Law Offices of Steven Gacovino for a free, private case review.
Let us help you maximize your chances of obtaining the compensation and justice you deserve.
Protect your rights and secure the compensation you deserve.
Sharing your accident or injury-related information on social media can severely affect your personal injury claim. It's essential to exercise caution, protect your online presence, and seek professional legal guidance.
The Law Offices of Steven Gacovino is here to assist you in securing the compensation and justice you rightfully deserve. Don't let a single post on social media jeopardize your future; make the right choice today.
Your future depends on making the right choice.
Schedule a consultation today with Laina Milazzo at Laina@gaclawyer.com or Robert Molinari at Robert@gaclawyer.com, and let them fight for you and protect your rights. Call (631) 609-4500 or fill out the contact form at https://gaclawyer.com/contact-us/.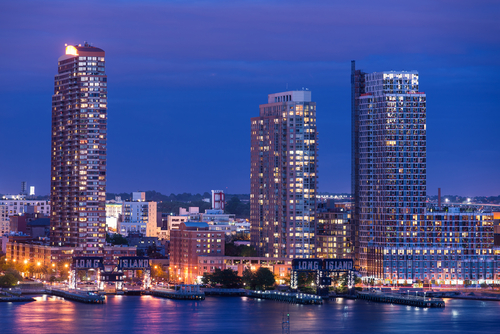 Attorney Advertising Legal Disclaimer – Admitted in NY, NJ, CT, and Washington, D.C. only. While this firm maintains joint responsibility, your case may be referred to local or trial counsel for primary handling. Not available in all states. Prior results cannot and do not guarantee or predict a similar outcome with respect to any future matter, including yours, in which a lawyer or law firm may be retained.
Copyright© 2023, Law Offices Of Steven Gacovino. All Rights Reserved.