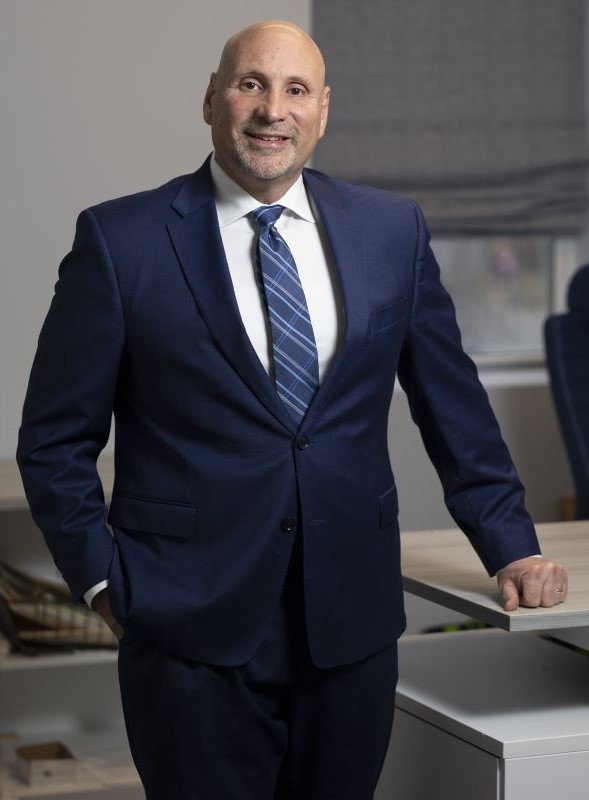 "They may not receive it often, but I would like to truly just tell my lawyer Mr. Steven Gacovino & amazing his team, thank you for supporting my case & the dedication you all give in it. You all ROCK!!!"
Quoia D.
"Relationship: Worked together on matter – I co-authored a best-selling book on Amazon last year with Mr. Gacovino entitled "Protect & Defend." His chapter focused on nursing home neglect. I endorse this lawyer's work"
Mark Blane, Personal injury Attorney
What Makes Attorney Steven Gacovino Uniquely Qualified To Represent You?
Steven Gacovino received a bachelor of arts in political science in 1988 from the State University of Stony Brook before earning his degree in law from the Touro College Law Center in 1992.
After graduating from law school, he became a founding partner of our firm.
Today, Steven Gacovino leads our team of New York personal injury attorneys, providing our clients with the skilled, knowledgeable representation they need to obtain a favorable settlement or verdict.
Steven Gacovino is admitted to practice law in the Federal District Courts of New York and Connecticut.
His areas of practice include mass tort, personal injury, and wrongful death law.
Licensed for 27 years in NY
Licensed for 27 years in Connecticut
Licensed for 5 years in District of Columbia
Touro College – Jacob D. Fuchsberg Law Center – Juris Doctor (1992)
State University of New York, Stony Brook – Bachelor of Arts (1988)
Suffolk County Bar Association
American Association for Justice
American Bar Association
New York State Trial Lawyers Association
New York Bar Association