Nam eget porta lorem. Maecenas rutrum, metus nec vulputate pellentesque, nisl enim pellentesque diam, a imperdiet arcu tellus a nibh. Proin finibus interdum elit non condimentum. Quisque efficitur nulla sed felis condimentum, nec dictum nunc mattis. Praesent rutrum, purus interdum ullamcorper bibendum, metus neque finibus orci, pellentesque euismod tortor lectus in est.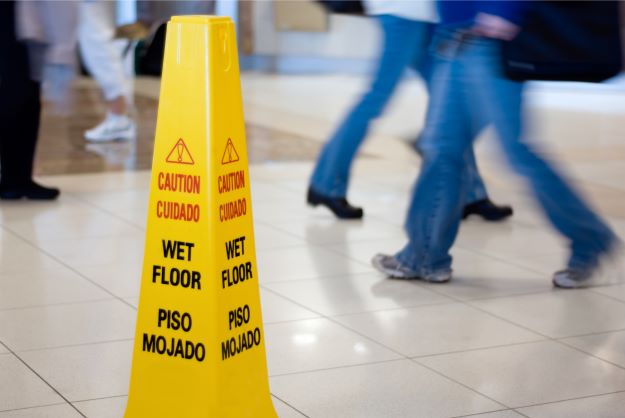 Personal Injury
A personal injury can result from a car accident, slip and fall, medical malpractice, product liability, dog bite, premises liability, or other occurrences.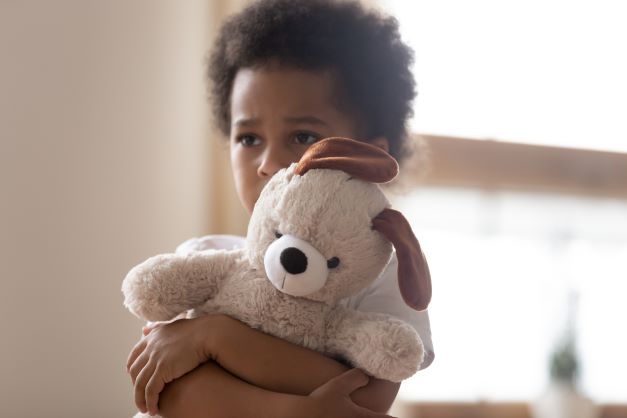 Child Sexual Abuse
Child sexual abuse creates trauma that can affect the victim's life well into adulthood. Children are particularly vulnerable to the effects of sexual abuse.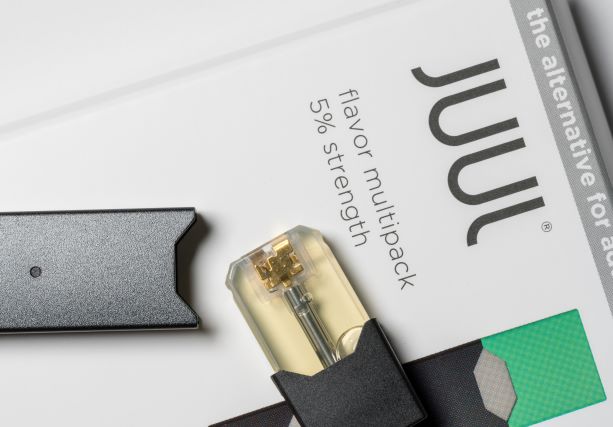 Juul Addiction Lawyer
The popularity of vaping and "juuling" has led to teenaged non-smokers becoming addicted to nicotine and putting themselves at risk for many adverse health conditions.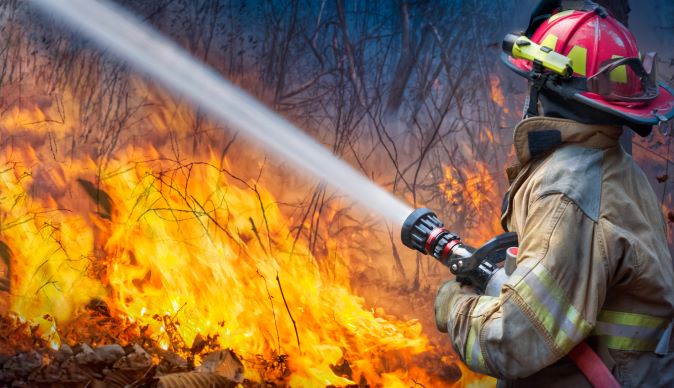 Firefighting Foam Lawsuit
The product, known as firefighting foam or aqueous film-forming foam (AFFF), is currently linked to various cancers among people who have been exposed to it.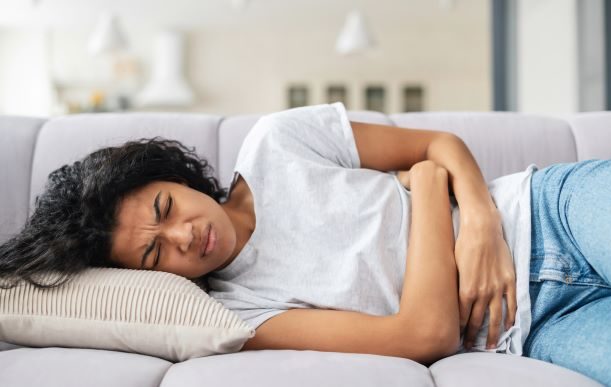 Ovarian Cancer Lawsuit
The soft powder that many women use for hygiene purposes has been associated with causing ovarian cancer, lung cancer, mesothelioma, and other diseases.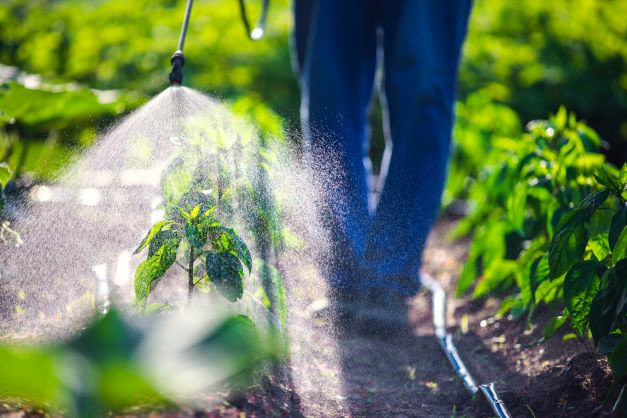 Paraquat Exposure
The paraquat lawyers at our firm boast a successful track record of securing compensation for victims of this incredibly toxic and often-fatal chemical.
Ready to find out more?
Drop us a line today for a free quote!